Main Applications:
Bluetooth, GPS Device, Camcorder, Portable Device, R/C Toys, E-bikes, Headlight, Heated Clothing, etc.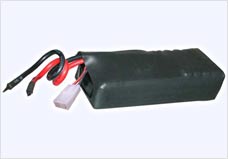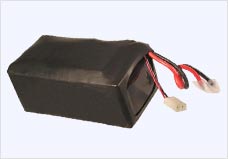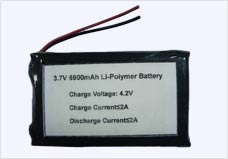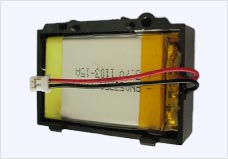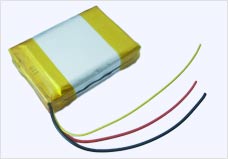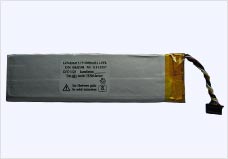 Above information is for reference only. If you want to find out more or have a battery project, please do not hesitate to send us an e-mail at
marketing@collection-ps.cn
or talk to us by telephone: +86-755-85203037.